Service Advantages
Six reasons to choose Buyippee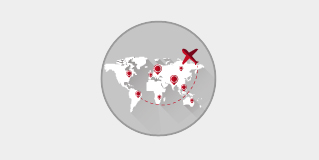 1. Branch Office and Warehouse Networks Over The World
Our branch offices and warehouses cover in various locations namely U.S.A., U.K., Germany, Australia, Japan, Taiwan and China to assist with receiving, fulfilling, and shipping your orders back to Hong Kong as fast as possible.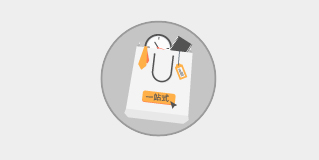 2. One-Stop Online Shopping Platform
Instead of traditionally "Group Buying" or "Group Shipping" models, we offer "Ship For You", "Buy For You" and even after-sale services to make sure every valuable customer can enjoy online shopping.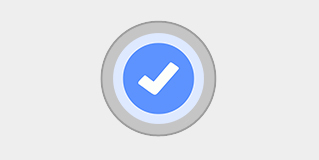 3. Extra Warranty Protection Service Available
Each valuable customer could base on their needs to select extra warranty protection service, which include potential lost, damaged items, incorrect item delivered by the seller (such as color or size). We do help you on handling refund or exchange procedure. Shop confidently, and purchase Buyippee's extra warranty protection today!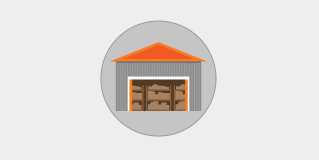 4. TAX FREE Warehouse In America!
Buyippee has its own warehouse especially in one of the tax-free states – Oregon. You can save more money on shopping online in America!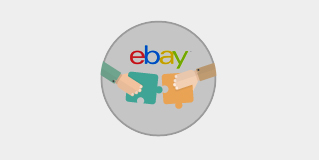 5. A Renowned Logistics Partner Of EBay
We are a subsidiary company of Continental Global Service Limited, who is a renowned logistics partner of eBay with 9 years of services.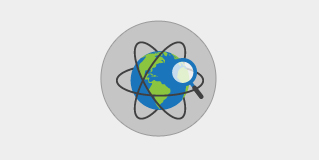 6. Shipment Tracking Record Available
All shipments from our overseas branch offices are shipped via UPS / FedEx / DHL / TNT. These couriers are all leading global express and logistics leaders that offer reliable delivery services as well as shipment status to us. Your shipment tracking record can be accessed at our website by inputting your Order ID only.